Short Bio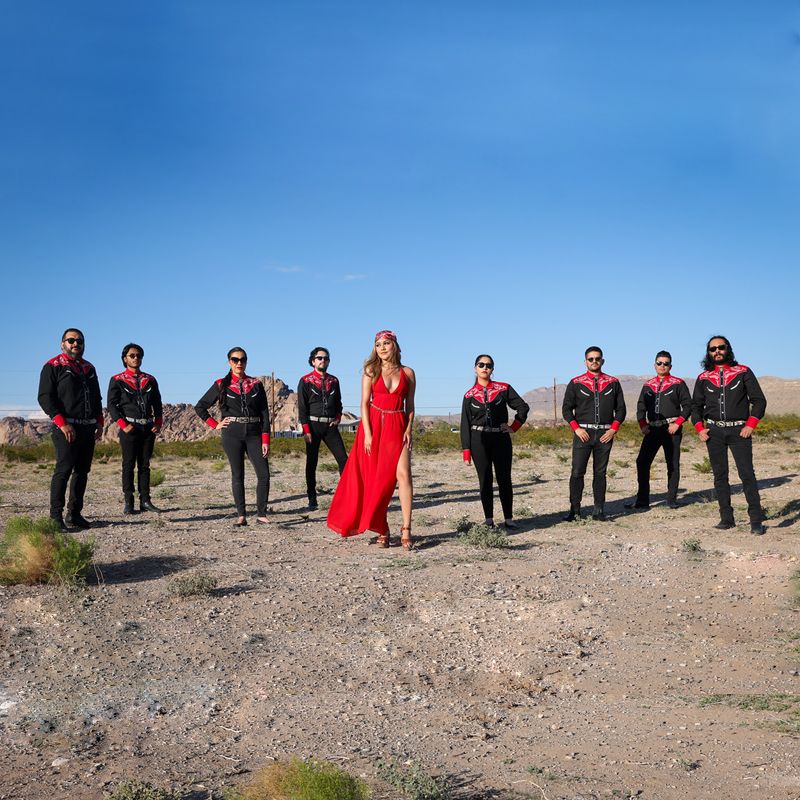 Best described as "rock & mariachi," the band finds inspiration in traditional mariachi and large indie rock ensembles like Arcade Fire, Broken Social Scene and The Shins.
Formed in El Paso, Tribes brings a Latin, dance-ready, live show loaded with meticulously arranged & crafted songs. The band's sound meshes heavy drums with traditional mariachi instruments, adding rich melody-harmony and focusing on songwriting that pulls from traditional mariachi. It is invigorating & fresh, combining progressive & traditional mariachi with English & Spanish lyrics - a showcase of the band's culture & spirit.
"It is a new and exciting style, unexplored in many ways by combining what we know & love with music of our roots," says band member Mike Hernandez.
Having toured throughout Texas, selected to showcase at the 2019 SXSW Music Festival and booked to headline Chingona Fest in Austin, TX, the group is actively performing nationally and releasing their debut album, first single called, "Mujeres De La Luz" on September 16th 2023.
Tribes is looking forward to spreading their sound to new audiences in Texas and beyond. Get to know the group by viewing mini-doc video below.
Inquiries / Social: @tribestx